PROPERTY EXPERTISE:
Commercial, Industrial, Offices
For decades MSB has been providing expert restoration and reconstruction services tailored to commercial property owners and managers. We understand the extreme importance of getting your property back to normal as quickly as possible.
24/7 Emergency Service – On-Site Within 2 Hours*
Peace of mind for building owners & managers
The speed of getting the business and property open and operating safely again after an emergency is critically important. The longer the business cannot operate fully (or at all) too often leads to the closure of the business.
MSB is highly focused on our processes that reduce or eliminate occupant displacement so the business can operate fully as soon as possible. It's our experience in dealing with restoration and construction projects like this over the past 4 decades that enables to deliver more swiftly and professionally when others cannot.
Typical issues with multi-tenant Property Damage Emergencies include:
How fast can someone get on the scene?
What is the turnaround time for restoration and then repair?
Length of time for occupant displacement – can the business operate fully or partially?
Who is at fault and financially responsible? Who can work with the insurance company or adjuster?
Is there Mold or asbestos contamination?
Who will take care of cleaning, packing and storage of the property contents?
Which vendors to hire for various parts of the project?
And so much more.
Your One-Call
Restoration Partner!
Emergency Services & Contents
Moisture Control & Dehumidification
Emergency Site Stabilization
Contents Restoration & Storage
Emergency Response Plans
Construction Services
General Contractors
Large Loss Specialists
Construction Consultants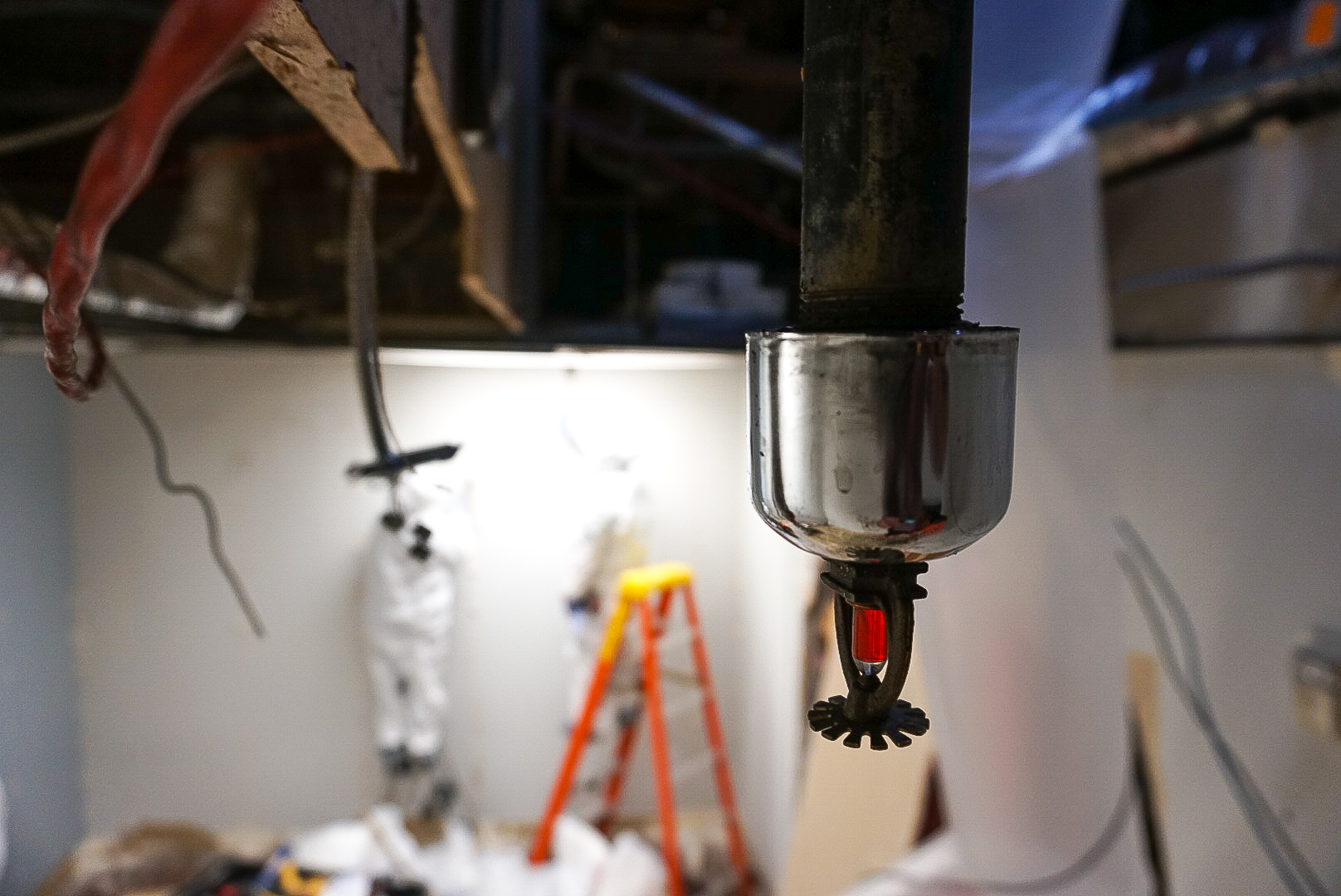 Faster, Smoother, and More Peaceful Progress
Fast-Track Process: We arrive on scene within 2 hours* to begin restoring, securing, and cleaning up. Multiple crews are available that work feverishly, with expertise, to get the property's occupant back to normal – FAST!
*Often quicker, but we cannot guarantee it due to unforeseen circumstances like traffic

Smooth Transition to Repairs if Needed: Whether you use your own repair contractors or us, we work hard to make this go smoothly so the job doesn't slow down, and the outcome stays optimal.
We Prevent Problems for Property Managers and the Property:
One misstep by a less-experienced company could add $10,000's to a job and displace the occupant longer than necessary! We've seen it too often. As a one-call restoration, construction, and contents company, we see issues missed by many companies so we avoid them for you.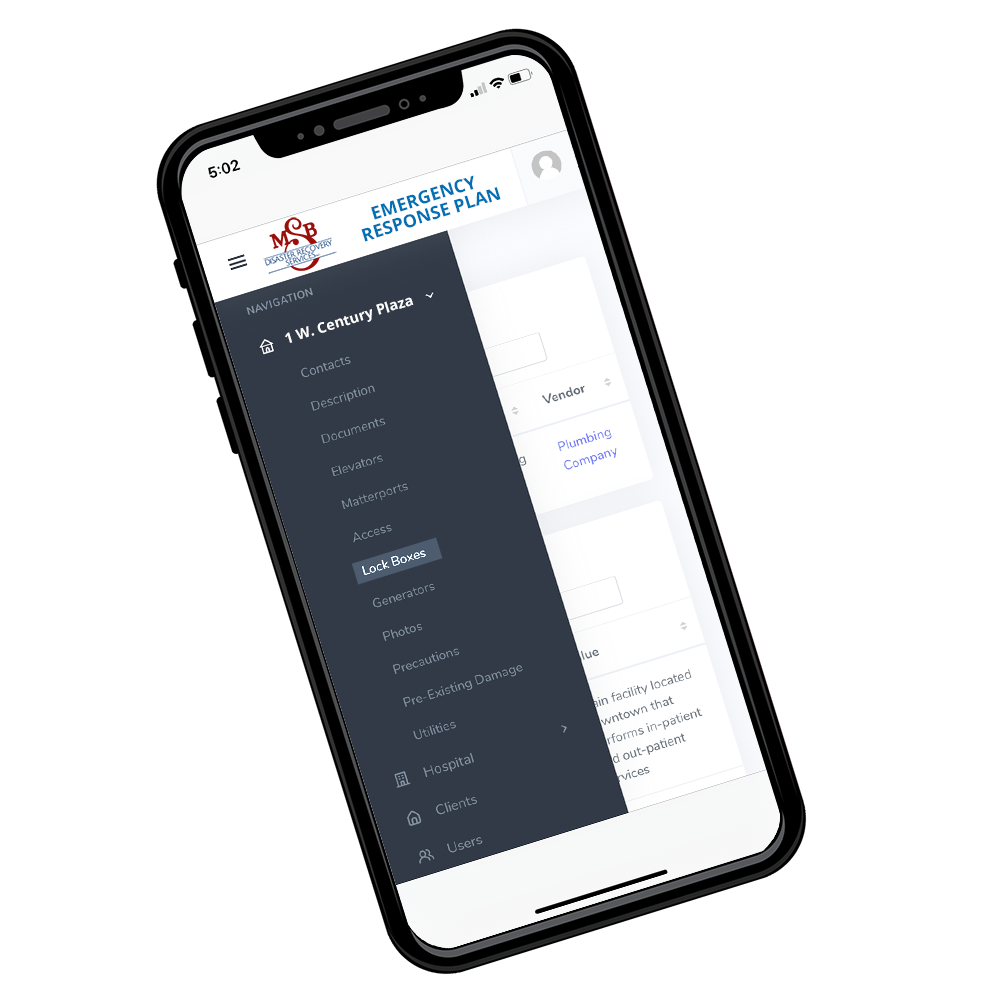 Complimentary Service:
Emergency Response Plan
We offer, at no charge, a platform where all the important information needed during an emergency is at your fingertips – 24/7.
This way if it's 2AM and you get a call that one of your building sprinkler heads has broken and flooding one of your floors, you can stay put (if you choose) and dispatch all the needed services right away.
The ERP contains a myriad of useful information, such as:
Contact info for utilities, approved vendors (like plumbers, restoration co., electricians, etc), insurance company, tenants, property managers/owners, and more.
Storage of useful documents like insurance policies, Master Service Agreements, building plans & drawings.
Photos and details of lock boxes, shut-offs, entrances, elevators, and more.
Photos and 3D video of the building to aid emergency workers and staff.
Schedule a demo and learn more today
Call or email us today
to learn more
(877) 660-6686