Fire & Smoke Damage Restoration Services
We've restored 100's of Fire & Smoke Damage properties over the decades. Our experience in commercial, residential, large, and small properties provides you with numerous benefits over your other choices.
In Business Since 1987 • 1000's of Restoration Jobs!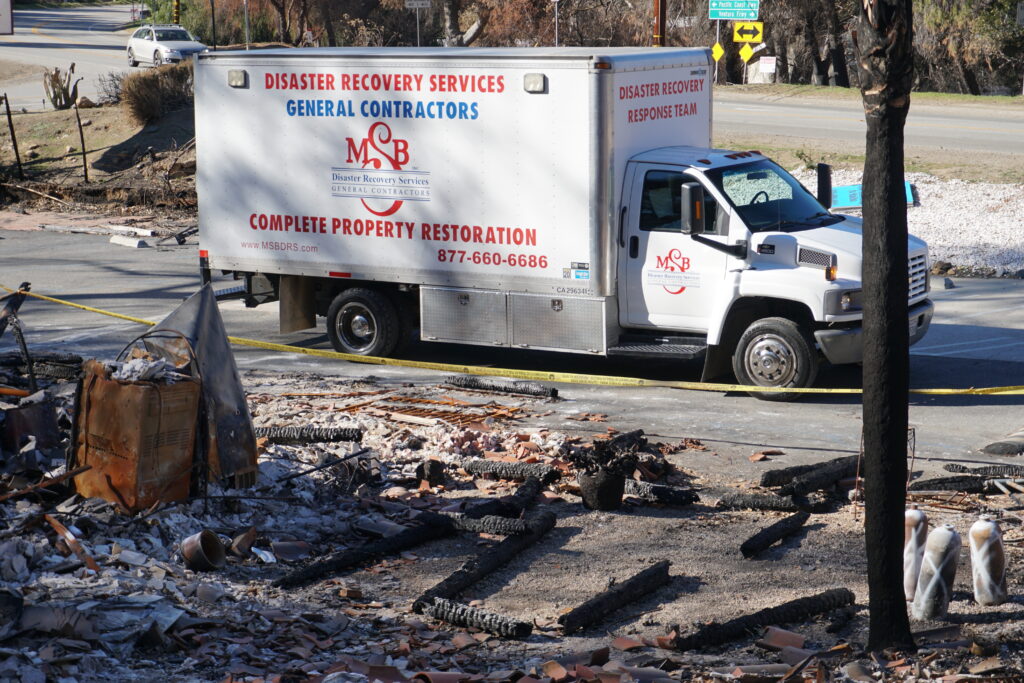 Why Choose MSB?

Fast 24/7 Emergency Restoration Service — Within 2 hours!*
With one call, we'll dispatch a Fire & Smoke Damage Restoration Team to your location within 2 hours and begin handling your property damage emergency. Our teams are available 24 hours a day, 7 days a week. Our on-call team leaders have their service vehicles with them at their homes so they have what is needed when they arrive at your property.
* most cases, on some occasions we may require more time due to unforeseen circumstances i.e. traffic

We Minimize Occupant Displacement!
With some fires, the occupant may not need to be displaced. In some instances, we can isolate the damage and the smoke contamination to make it safe for you (or your property occupant) to remain in the property. We do this using safe contamination isolation.
If you do need to leave the property, our company works feverishly with all entities to accelerate the process to reduce your inconvenience. Our DECADES OF EXPERIENCE really pays off for you in this respect. We've worked with all the major insurance carriers and understand what they need to keep your project running smoothy and swiftly.
We do all we can to make this a top priority!

World-Class Communication with all Parties
Restoration and construction projects have the best outcomes when the contractor provides you and other connected parties with regular, clear and helpful communication. Over the years, we've worked diligently to create our processes that deliver this excellent level of communication you need and want.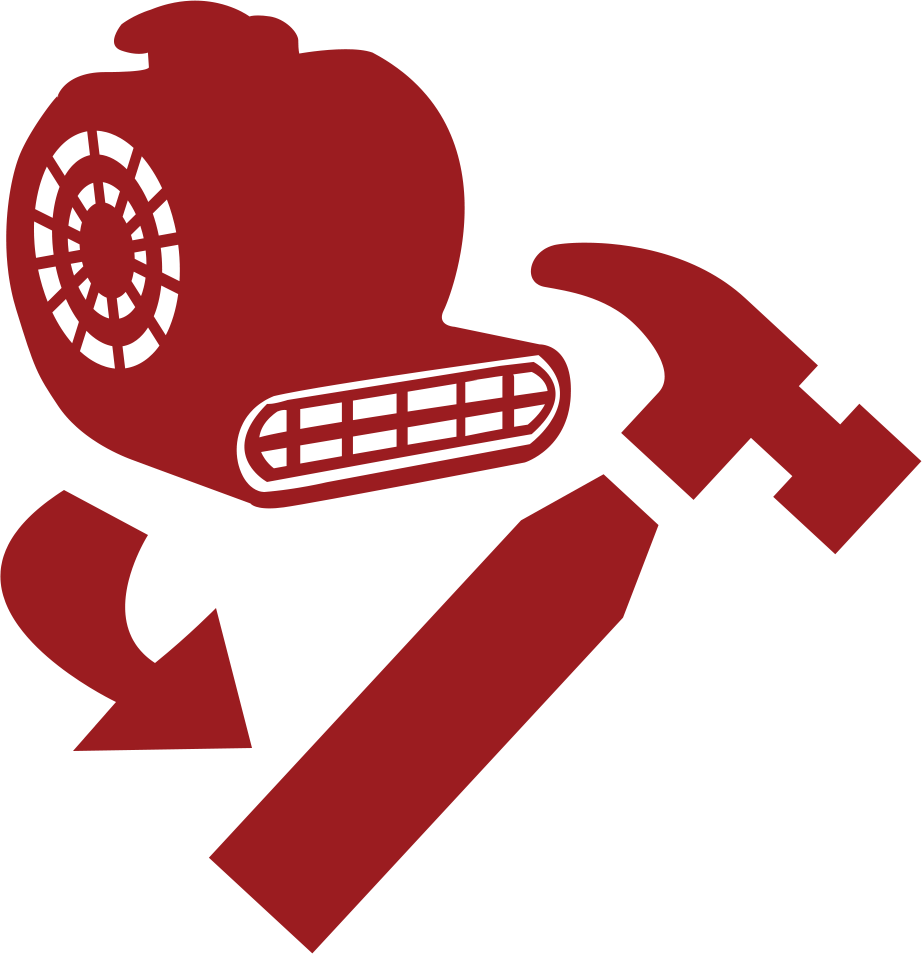 One-Call for Restoration/Remediation, Re-Construction, and Content Storage/Packing
Often after a property damage loss re-construction and or your property contents need to be handled as well. MSB is a reputable, full service restoration, construction AND property content contractor. One call, does it all!
24/7 Emergency Service – On-Site Within 2 Hours*
Peace of mind for property owners & managers
If your property is a commercial / Industrial, retail / shopping, multi-tenant residential or a school, your needs vary widely. That's why we cater to each segment to deliver the best benefits to you.
MSB is highly focused on our processes that reduce or eliminate occupant displacement so the store can operate fully as soon as possible. It's our experience in dealing with restoration and construction projects like this over the past 4 decades that enables to deliver more swiftly and professionally when others cannot.
Typical issues experienced with Property Damage Emergencies:
How fast can someone get on the scene?
What is the turnaround time for restoration and then repair?
Length of time for occupant displacement – can the property be used fully or partially?
Who is at fault and financially responsible? Who can work with the insurance company or adjuster?
Is there Mold or asbestos contamination? Can this delay reconstruction?
Who will take care of cleaning, packing and storage of the property contents?
Which vendors to hire for various parts of the project?
And so much more.
Your One-Call
Restoration Partner!
Emergency Services & Contents
Moisture Control & Dehumidification
Emergency Site Stabilization
Contents Restoration & Storage
Emergency Response Plans
Construction Services
General Contractors
Large Loss Specialists
Construction Consultants
Smoke Damage Cleaning
DRY ICE BLASTING
Dry Ice Blasting (also known as Dry Ice Cleaning, CO2 Blasting, Dry Ice Dusting, and Environmentally Sustainable Cleaning) is similar to sandblasting, soda blasting and plastic bead blasting – where particles are accelerated in a pressurized air stream to impact the surface to be cleaned or repaired. What sets it apart is that dry ice (CO)2 blasting uses soft dry ice pellets accelerated at supersonic speeds which creates mini-explosions on the surface to lift the unwanted item.
ADVANTAGES OF USING DRY ICE BLASTING:
It's colorless, odorless, incombustible, non-abrasive, and non-conductive.
It contains no secondary contaminants.
It's a cleaning process that is approved for use in the food industry.
Items can be cleaned where they are located without disassembly
Can be used without effecting active electrical and mechanical parts.
Can remove biofilms, release agents, contaminants, paints, oils, and chemical residue.
Can be as gentle as cleaning dust inside an electrical panel or as destructive as removing weld slag
Call or email us today
to learn more
(877) 660-6686