Why Choose Us?

We know you have many choices for emergency restoration and construction services today. We're glad you're here to see how we may be your best choice. Thank you for considering us!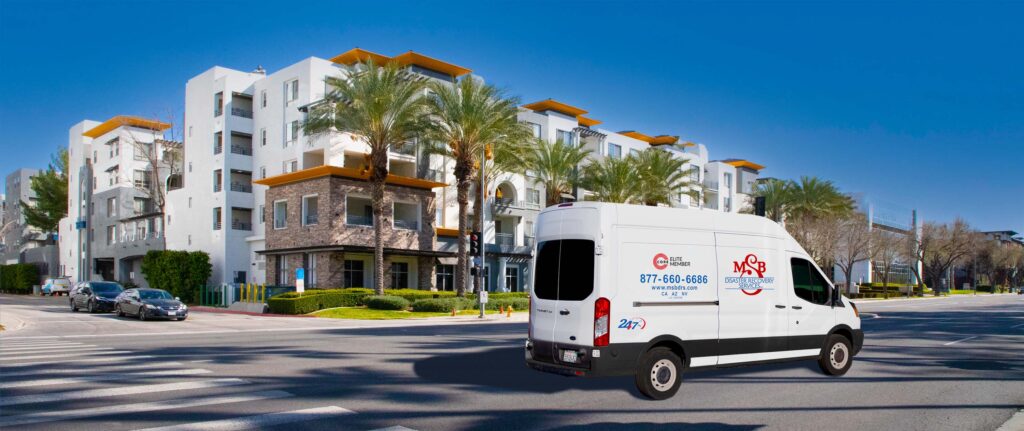 Fast 24/7
Emergency Restoration Service
Within 2 hours!*
With one call, we'll dispatch a team to your location within 2 hours and begin handling your property damage emergency. Our teams are available 24 hours a day, 7 days a week. Our on-call team leaders have their service vehicles with them at their homes so they have what is needed when they arrive at your property.
* most cases, on some occasions we may require more time due to unforeseen circumstances i.e. traffic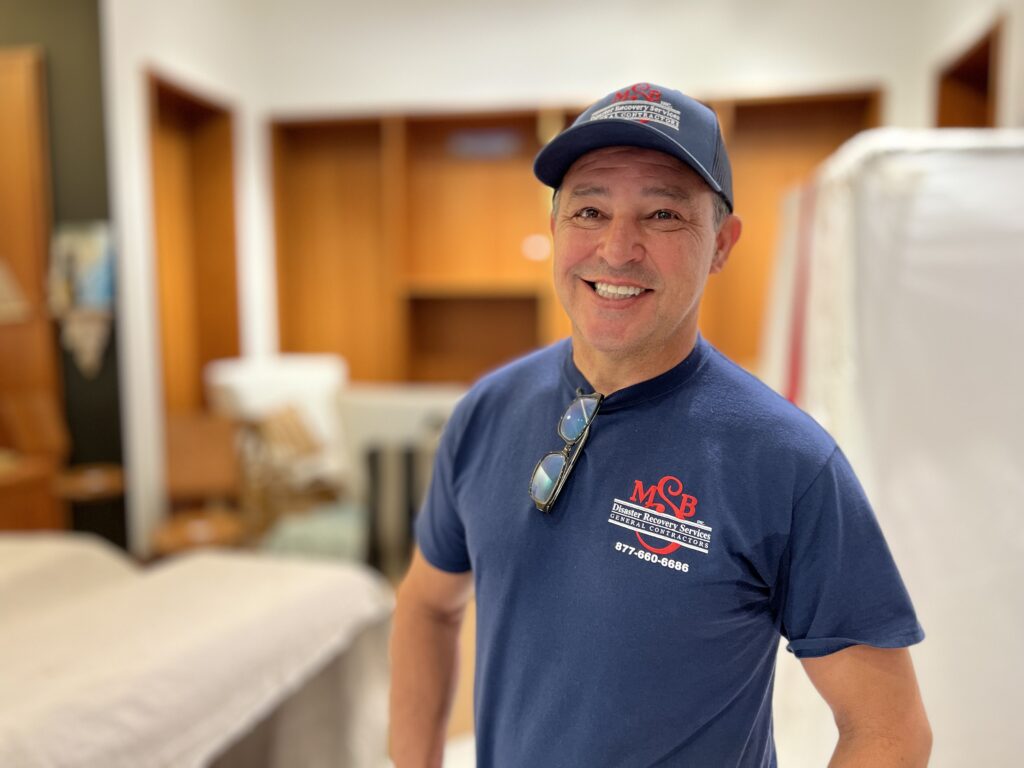 Our People
Make the Difference!
Employee Owned Company!
We are fanatics about our customer service. We KNOW that when we provide you with the industry's best service from exemplary people who care about you and your property, you'll refer us and use us again, if needed. This has been the key to our success for almost 40 years.
Our people are courteous, respectful and arrive ready to work at your property. You can depend on us to listen to your needs and go the extra mile to ensure your happiness with our services. The quality of our people is the number one comment we hear repeatedly from our customers. Give us a try and you'll see why too.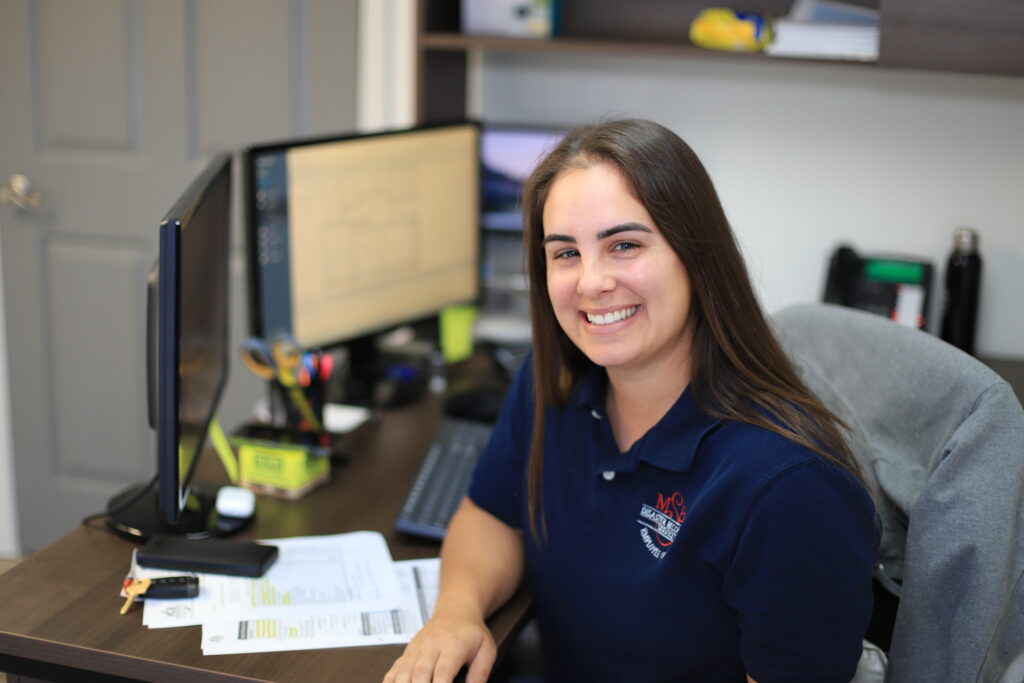 Communication
Is Key
Regular, clear and helpful communication
Emergency Restoration jobs can sometimes be complex and involve numerous entities such as the HOA Board, property managers, insurance companies and adjusters, property owners and tenants. Additionally, there can be sub-contractors, vendors and other companies that are part of the puzzle to restore your property. They all have responsibilities and a stake in the job going smoothly and swiftly.
This is where we really shine, especially if the job takes some time to complete. Your job is assigned a project coordinator who is in charge of ensuring the communication and orchestration of all the various parties. We take great pride in providing this world-class communication so you can rest easy with peace-of-mind during your project. Whatever level of communication you need, we will provide for you.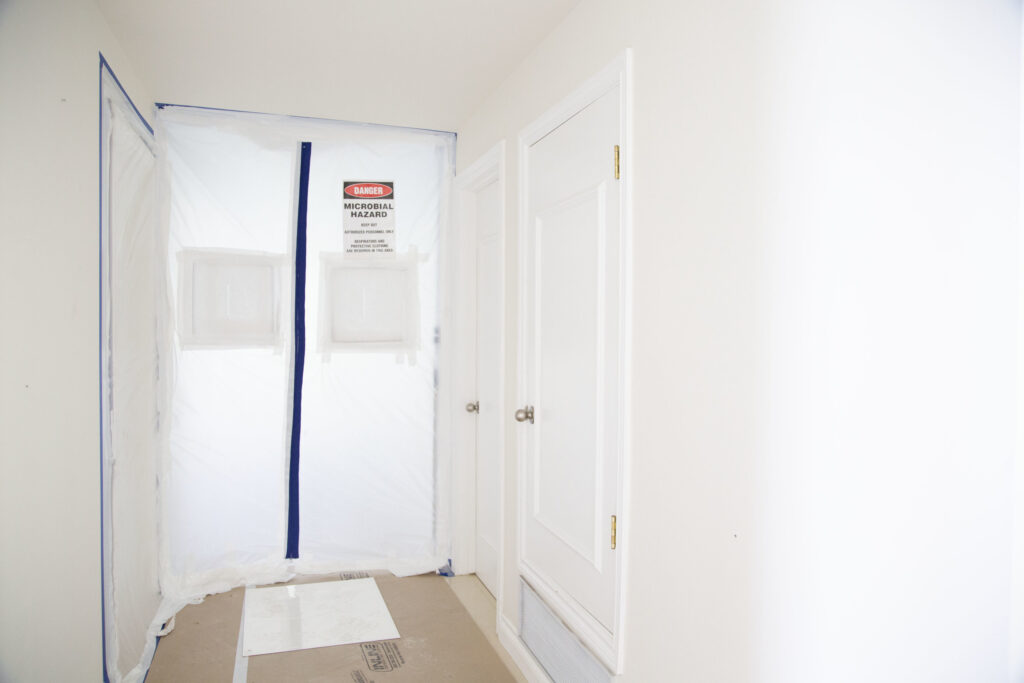 Minimal Occupant Displacement
Is a Main Focus
We know property damage emergencies are painful
When the occupant (that may be you) is inconvenienced because of the damage and restoration process it is difficult to say the least. That's why our teams are dedicated to minimizing or eliminating occupant displacement.
We employ numerous steps that minimize the occupant's need to relocate to another property, including isolating the damage and danger to part of the building so the occupant can remain on the premises. We do all we can to make this a top priority!