Introducing a Complimentary Online Emergency Response Plan
A majority of commercial and multi-family properties would have improved the speed, costs, and outcomes in an emergency with an Emergency Response Plan. Learn more about this free service below.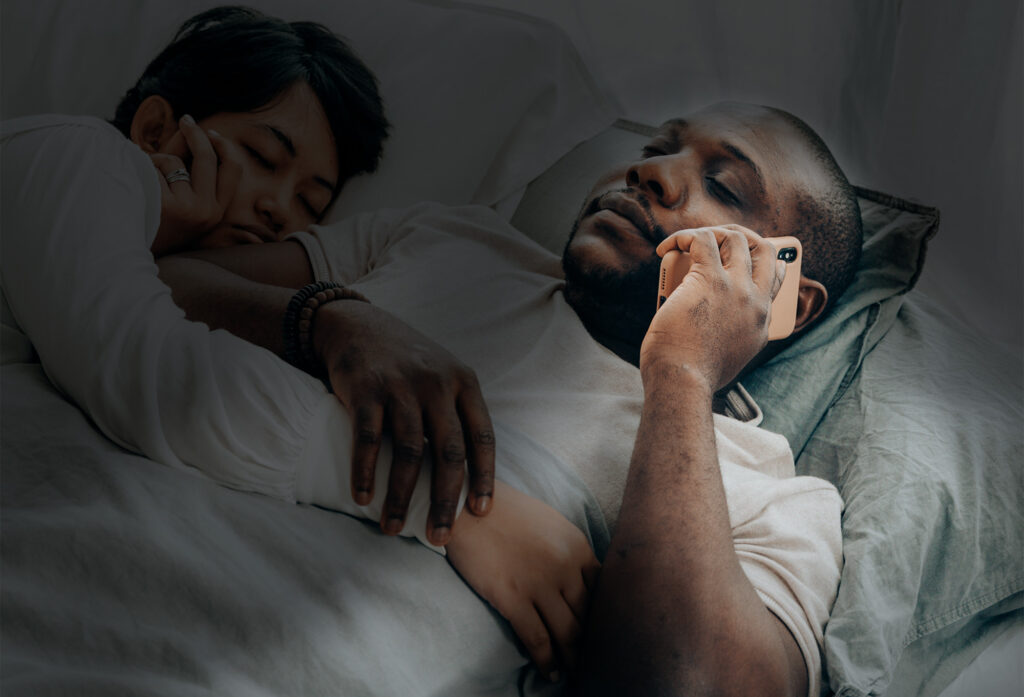 It's 2:12 AM and you get a call.
Your property is experiencing an emergency. But, you don't worry because you have all the info you need at your fingertips.
You've planned ahead and now it's easier.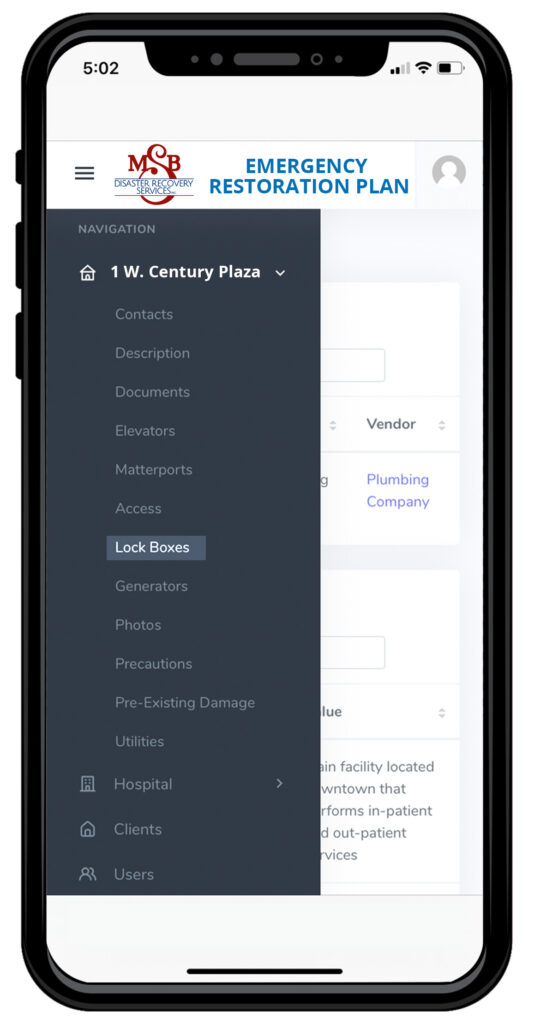 Your entire property disaster preparation plan at your fingertips 24/7
From your computer or the free app you and your staff have access to important resources you'll need in an emergency.
All online and at no cost to you
Priority Service
By signing up with our Emergency Response Plan you will receive priority service in the event of any disaster. Plan in advance and minimize disruption.
Minimize Disruption
By having a plan in place you are better prepared to respond to any type of emergency in yiur facility. Of businesses who have a disaster 25% never reopen. On top of that, one in five businesses spend no time maintaining their plan.
Why do we offer this free of charge?
We've developed this solution because many of our regular commercial and multi-family property customers needed something more than a written plan in a binder sitting on the shelf. By offering this free service to them we improved the impact for the services we provided.
This meant that we earned the right to keep their business. There is no obligation to use our restoration services or any other service to take advantage of our ERP solution. If our services meet your needs and you like our company, work with us. If not, we encourage you to work with another company that better suits your needs. Again, there is no obligation to use our services to use our ERP solution.
Ready to learn more or get started?
Call us at (818) 735-7935 or