PROPERTY EXPERTISE:
HOAs, Apartments, Assisted Living, Affordable Housing
The majority of our Restoration and Reconstruction work is in the Multi-Family Living industry. We specialize in providing above-and-beyond services for these properties. Learn more below.
What if Multi-Tenant Property Damage Emergencies Were Suddenly Easier?
Peace of mind for property managers
As a Community or Property Manager, you know how nightmarish an emergency damage event can become. Water leak damage, sewage backups, vehicle crash damage, fire & smoke damage all happen. And no one likes it!
Typical issues with multi-tenant Property Damage Emergencies include:
Time to get someone on scene
Speed of restoration and then repair
Length of time for occupant displacement
Who is at fault and financially responsible
Mold or asbestos contamination
Contents cleaning & packing
Who to hire
And so much more.
Your One-Call
Restoration Partner!
Emergency Services & Contents
Moisture Control & Dehumidification
Emergency Site Stabilization
Contents Restoration & Storage
Emergency Response Plans
Construction Services
General Contractors
Large Loss Specialists
Construction Consultants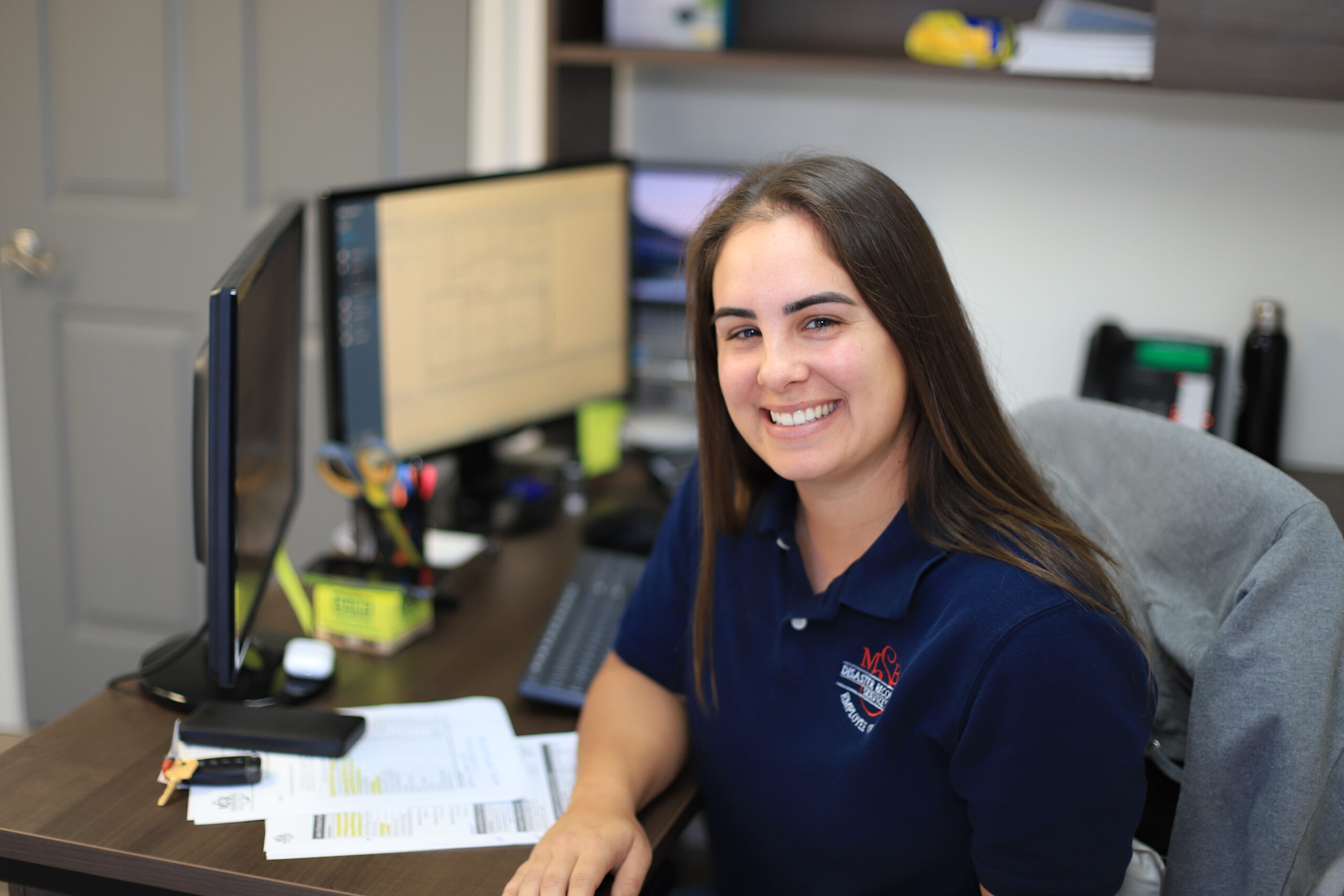 How We Make It Easier
By partnering with MSB Disaster Recovery Services, these problems are suddenly easier to manage – and the results are faster!
We Assign a Coordinator with World-Class Communication: Right away we assign a dedicated manager to coordinate the entire job and act as your single point of contact throughout all phases.
This contact is your ambassador for Peace-of-Mind! They stay on-top of status updates, appointment reminders, coordinating with all other vendors and parties (as requested) – and keeps the project moving forward smoothly.
Faster, Smoother, and More Peaceful Progress
Fast-Track Process: We arrive on scene within 2 hours* to begin restoring, securing, and cleaning up. Multiple crews are available that work feverishly, with expertise, to get the property's occupant back to normal – FAST!
*Often quicker, but we cannot guarantee it due to unforeseen circumstances like traffic

Smooth Transition to Repairs if Needed: Whether you use your own repair contractors or us, we work hard to make this go smoothly so the job doesn't slow down, and the outcome stays optimal.
We Prevent Problems for Property Managers and the Property:
One misstep by a less-experienced company could add $10,000's to a job and displace the occupant longer than necessary! We've seen it too often. As a one-call restoration, construction, and contents company, we see issues missed by many companies so we avoid them for you.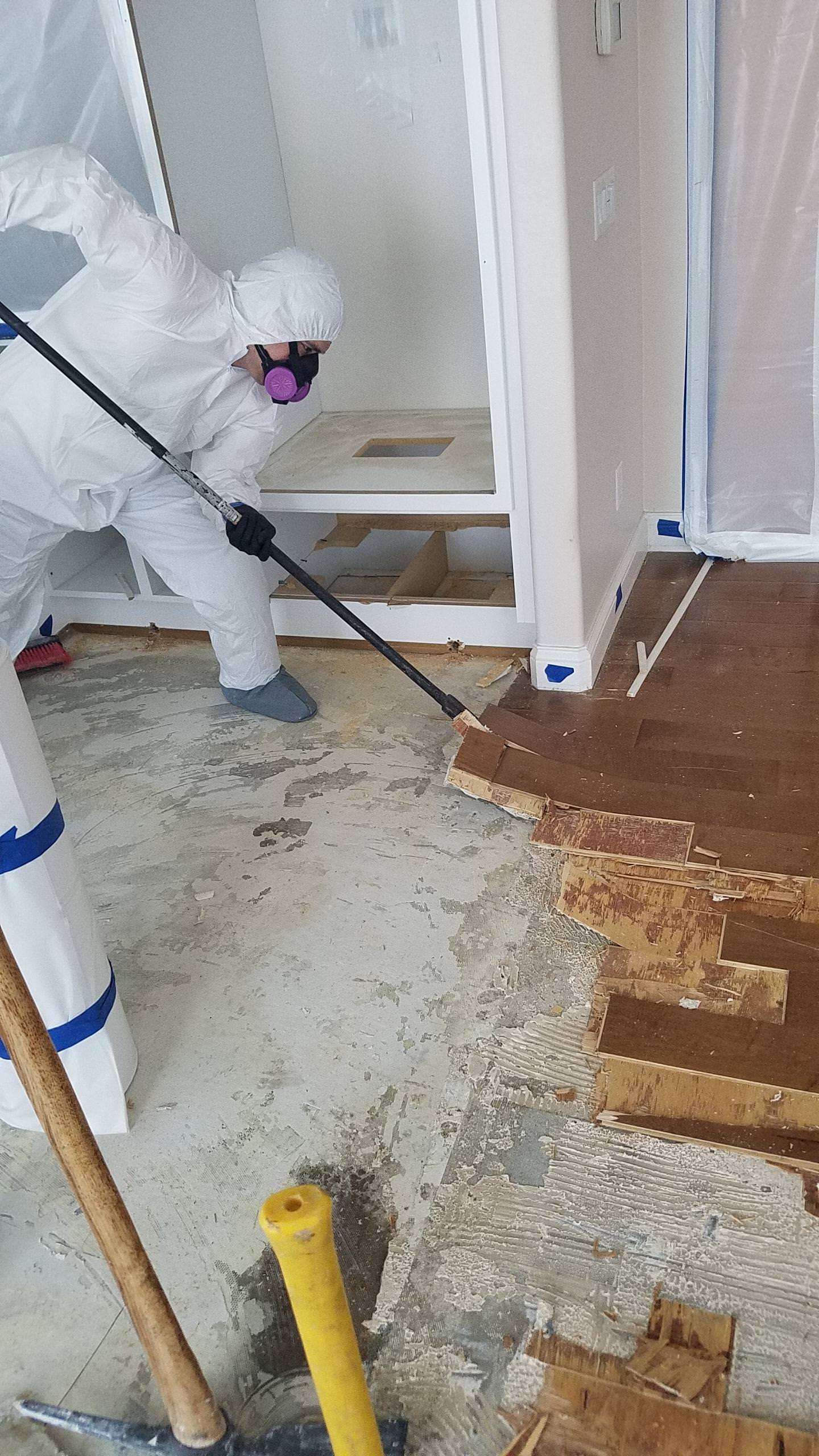 Call or email us today
to learn more
(877) 660-6686