Request Emergency Response Plan App Demo

The ERP is a complimentary service we provide for commercial and multi-tenant residential property owners and managers. Learn more about this service to see how it can help you prepare and plan for an emergency.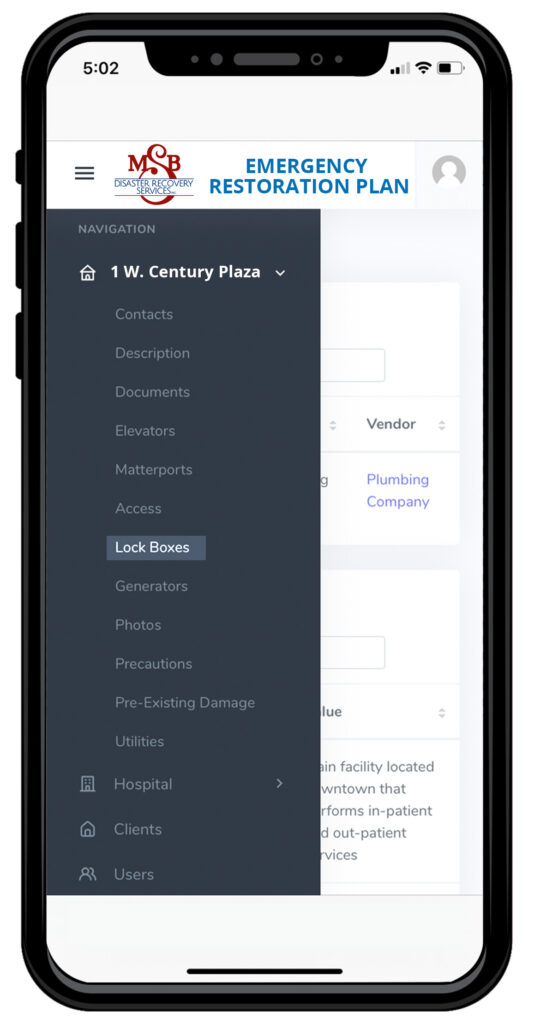 Your entire property disaster preparation plan at your fingertips 24/7
From your computer or the free app you and your staff have access to important resources you'll need in an emergency.
All online and at no cost to you
Email us to
request a demo now.