Company Profile

Learn about who we are and how we can help with your restoration ad construction services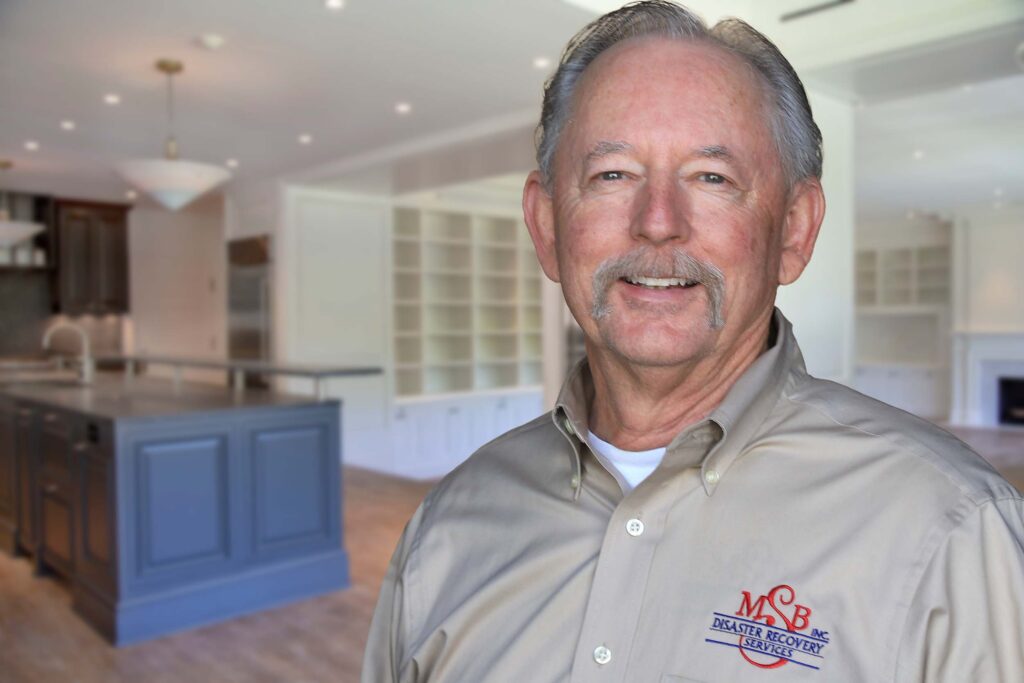 In Business Since 1987
Roots in General Construction
Our company started in 1987 by Michael Strain. MSB are the initials for Michael Strain Builders. Michael started the business as a general contractor with a focus on rapidly deploying national chains of retail stores. The company's scope gradually grew over the years to add both commercial and residential construction and subsequently we added the Disaster Recovery Services division of the company. Most restoration services are based out of our Agoura Hills Office. Our corporate headquarters is still in Escondido, California.
* most cases, on some occasions we may require more time due to unforeseen circumstances i.e. traffic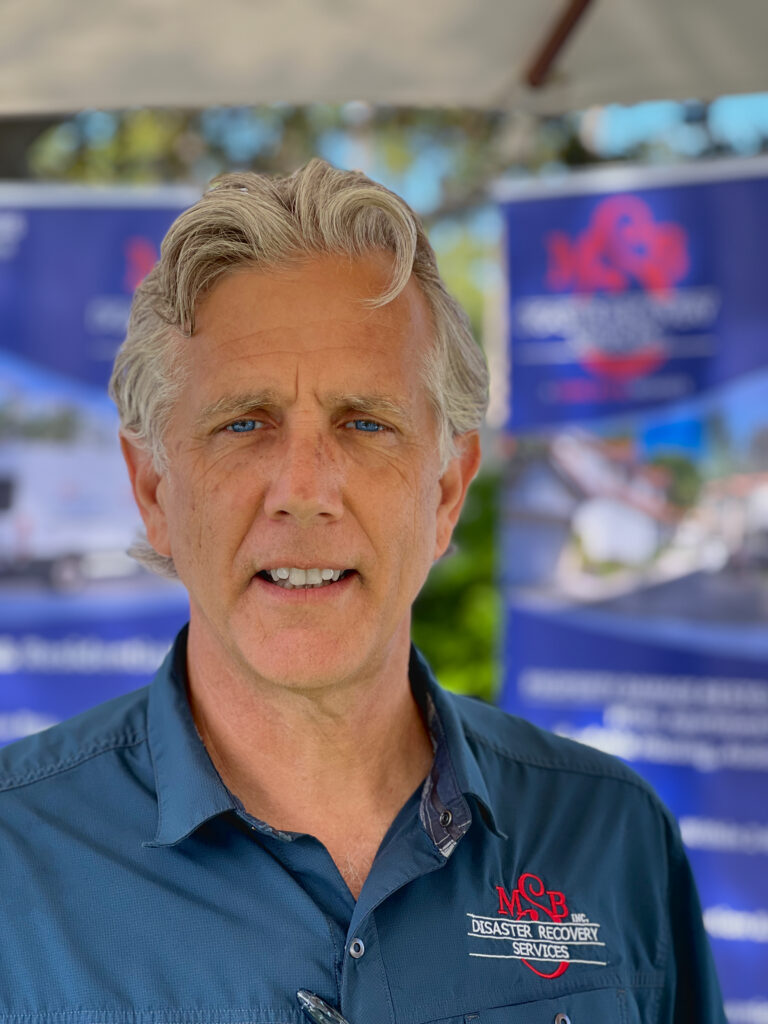 Disaster Recovery Services
History
Emergency Restoration Services Started in 2002
The president of the Disaster Recover Services part of MSB, Mark Eaton, joined the company to develop the restoration services. The company has grown from zero revenue to a strong, reputable, and healthy company in the past 2 decades under Mark's leadership.
Currently, MSB Disaster Recovery Services employs about 40 full time employees and we're looking for more great people to join us. Our company has great plans for growth through expanding our strengths in reputation, quality customer care, and greater service offerings. We're excited about the future.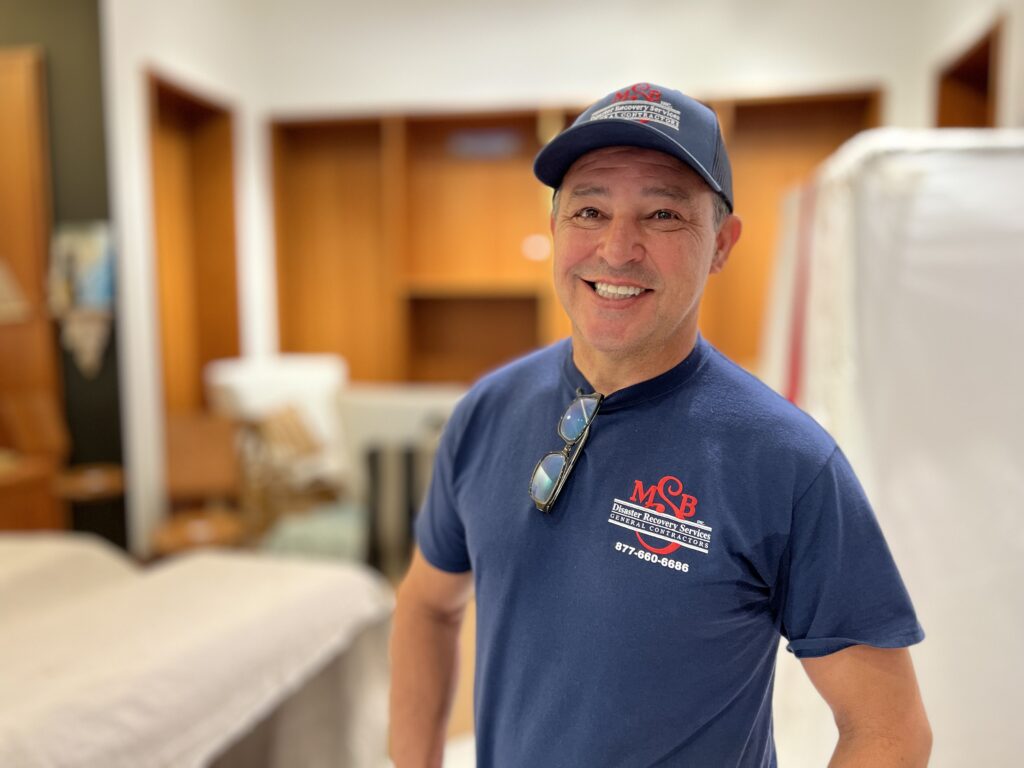 Employee Owned Company
Makes the Difference!
When you deal with our people, you're dealing with an owner. Our employees are owners of our stock and when the company does better, so do our employees.
That's why we are fanatics about our customer care. We KNOW that when we provide you with the industry's best service from exemplary people who care about you and your property, you'll refer us and use us again, if needed. This has been the key to our success for almost 40 years.
Our people are courteous, respectful and arrive ready to work at your property. You can depend on us to listen to your needs and go the extra mile to ensure your happiness with our services. The quality of our people is the number one comment we hear repeatedly from our customers. Give us a try and you'll see why too.