We're Hiring

Check out our current Job Openings in the Emergency Restoration and Construction field.
Our Current Openings:
Property Restoration Techs
September 18, 2023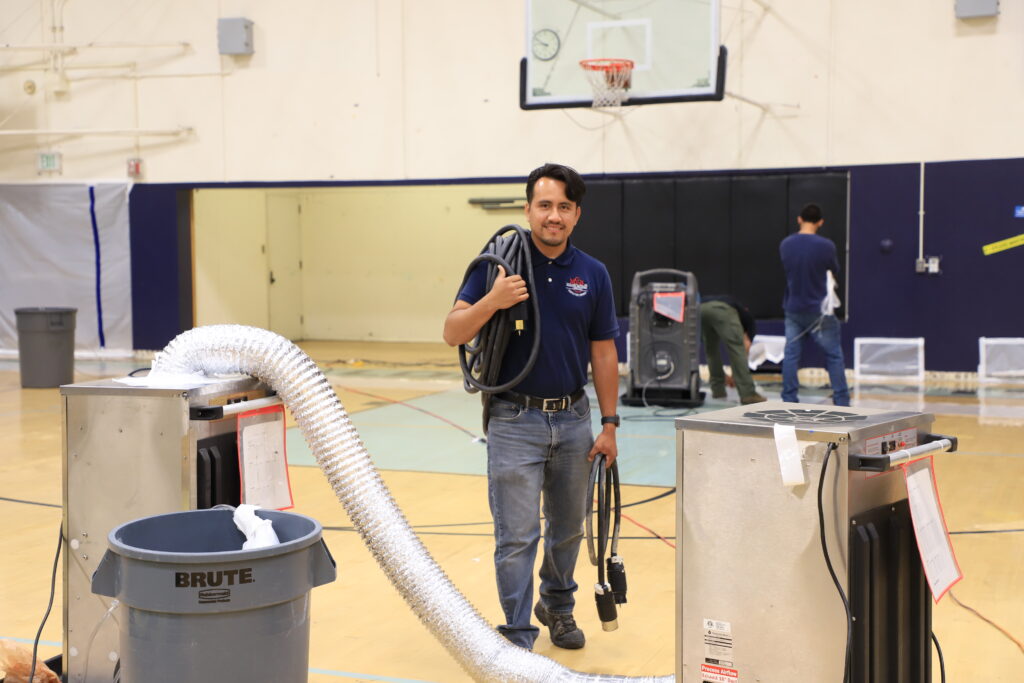 When homes and businesses experience property damage, they call our company to restore the property from water/flood, fire/smoke, wind/storm, vehicle vs. building, earthquake or other property damage.
This is a construction job with a wide variety of different work at different locations each day.
Project Coordinator
September 18, 2023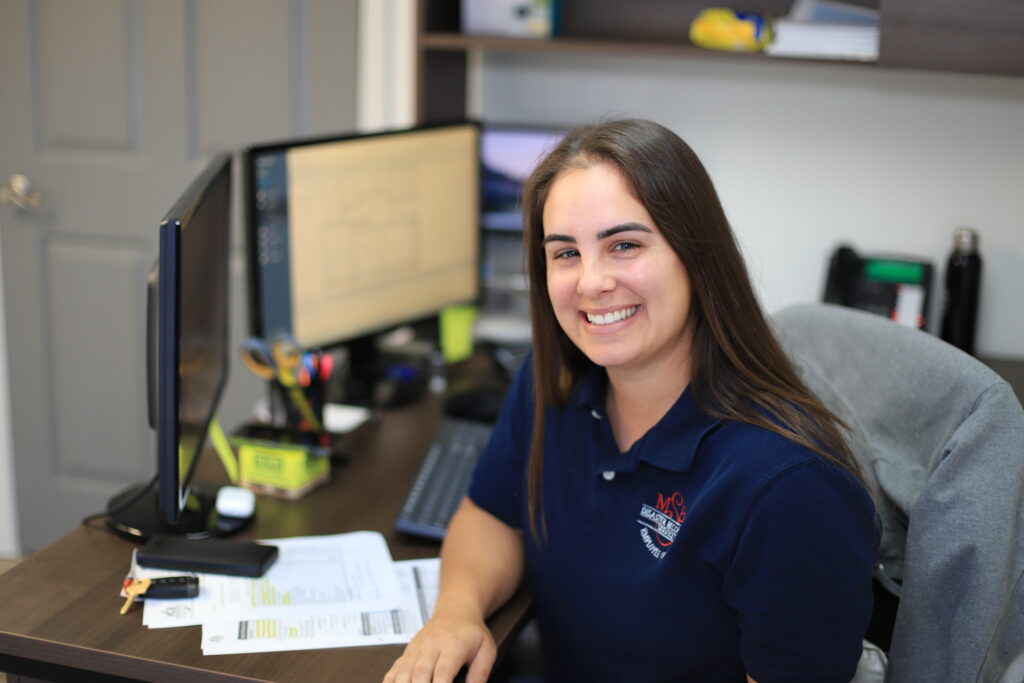 We are seeking an individual with experience in a fast paced work environment handling multiple projects at once. You must have strong organizational skills, be customer service driven, detail oriented, and available in office Monday thru Friday 8-430.
Warehouse Coordinator
September 18, 2023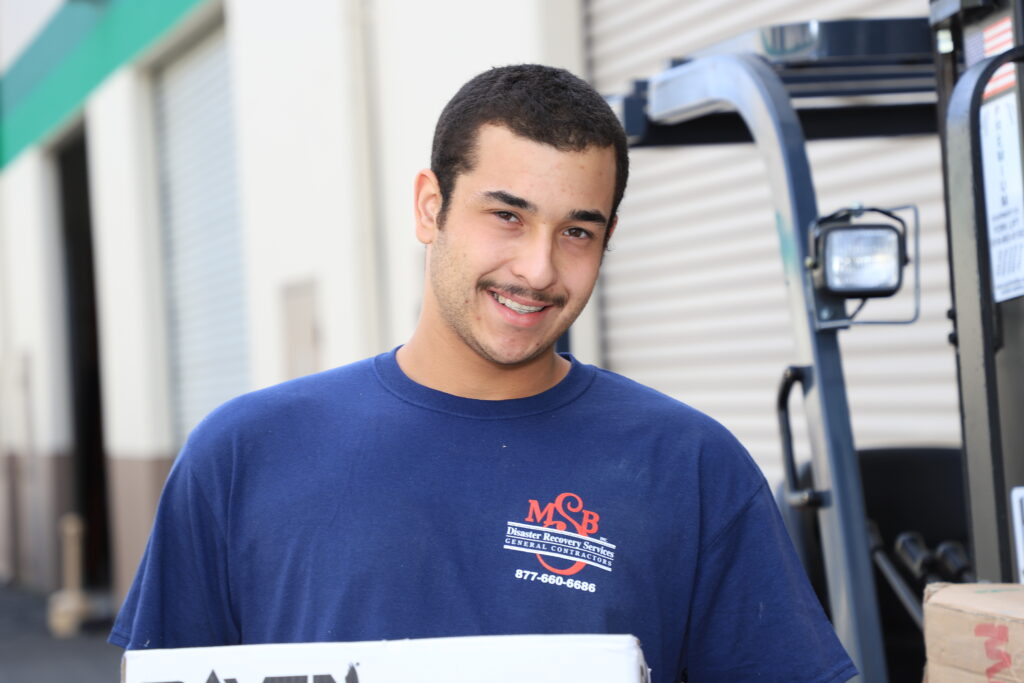 You would be responsible for maintaining the organization of our warehouse, equipment and tools. You also maintain our fleet of vehicles to ensure proper organization and operation. Ideal candidate will have experience operating forklift and towing a vehicle with a trailer. Some driving may be required to projects.
Benefits of Working at MSB
Benefits
We're an Employee-Owned Company – that means you become one of the owners. Unlike other companies, Employee-Owned companies don't give all the profits to one person (an owner). Instead it is distributed to all employee/owners into an account that accrues the longer you work here. It does require 3 years of employment to become an owner. If you leave the company, that account is yours to continue to accrue value, or to cash out, or to roll into a retirement account if you wish.
Health, Dental and Vision Insurance Contribution. We have a variety of insurance plans available to choose from and the company pays for most of the plan for the employee.
Promotions & Advancements Available. We currently have around 40 employees, but we're right in the beginning of a new growth phase. This means we'll be looking to our staff to pick those who exhibit great potential as supervisors, leads, and managers. This is more than a job, it's a career!
We're recession proof! While other construction jobs are lost during recessions and downturns, we continue to thrive. That's because property damage happens regardless of a recession.
We provide up to 2 weeks Vacation Pay, 8 paid Holidays, and 6 Sick Days per year. We also pay you when you take your birthday off.
We pay for (and encourage) training and certifications. We want you to become more valuable to the company and that translates into higher pay and opportunity for you. That's why we pay to train and help you become certified in our industry.
We're a well-established and reputable company that's been around since 1987. We're a company that you can be proud to work with.
Apply Online with this form: