PROPERTY EXPERTISE:
Residential Homes
From tract homes to large Luxury Estates, we're the experts for water, flood, smoke, fire, mold, and other property damage restoration services.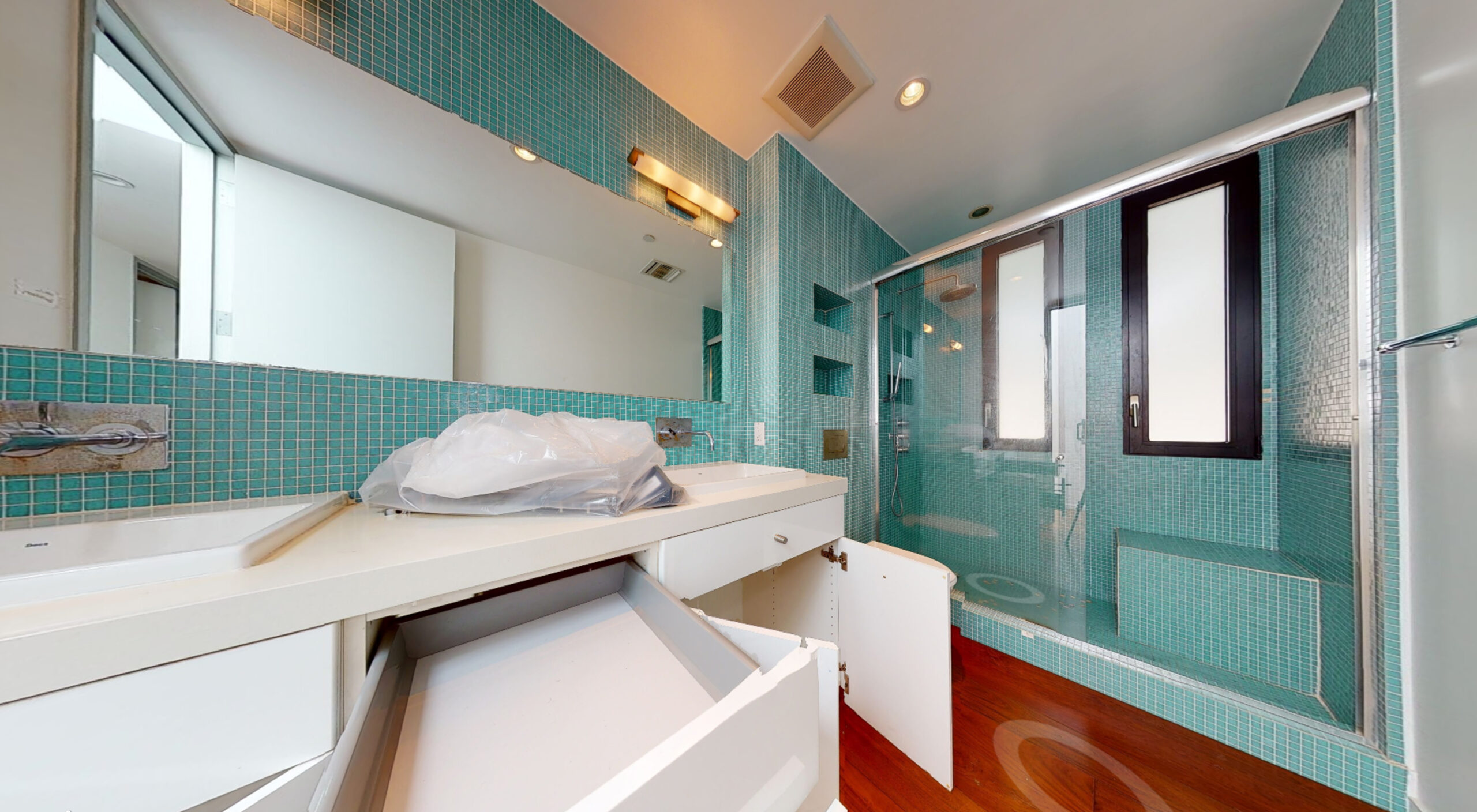 Santa Monica Luxury Contemporary Home Bath 2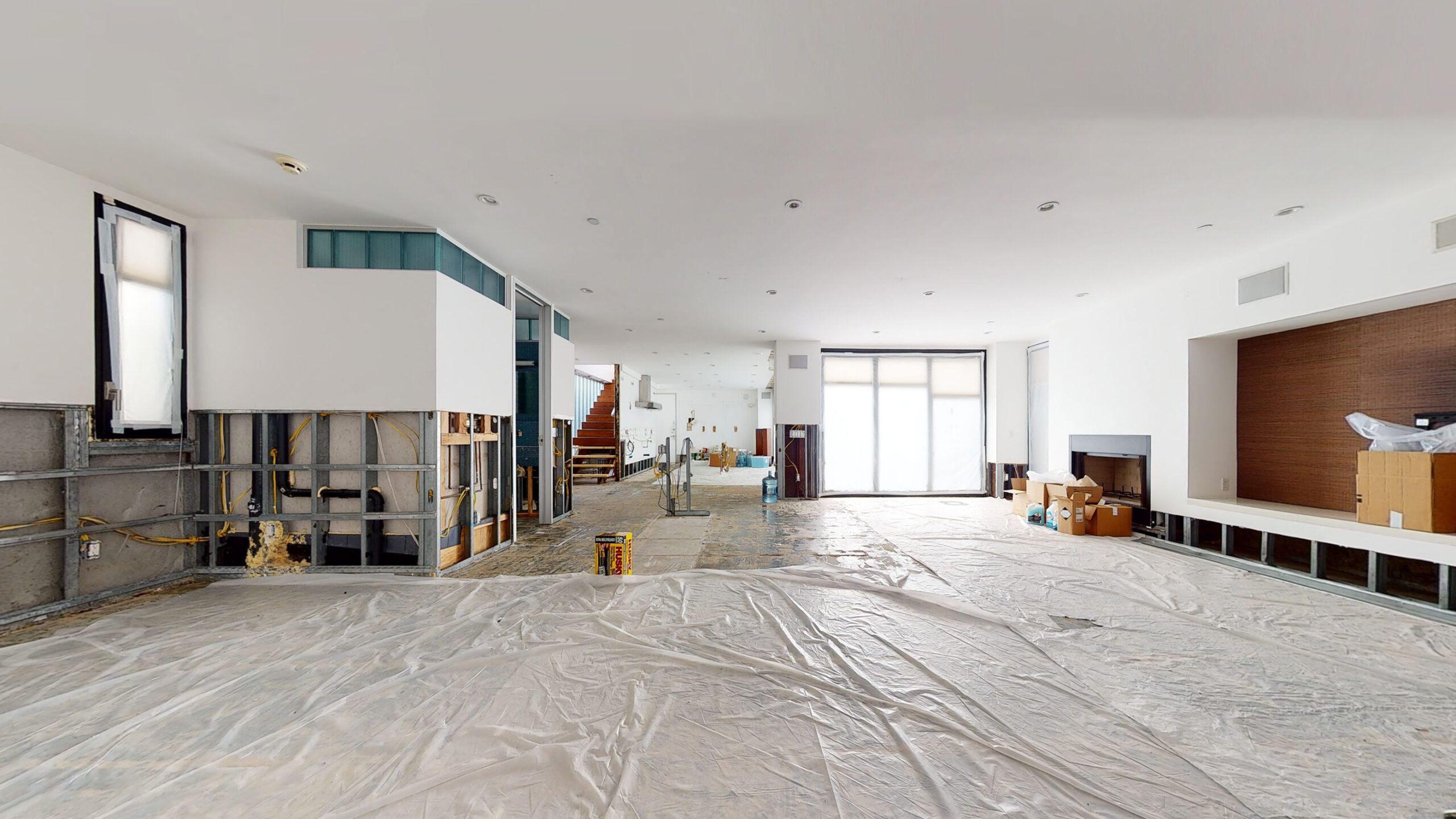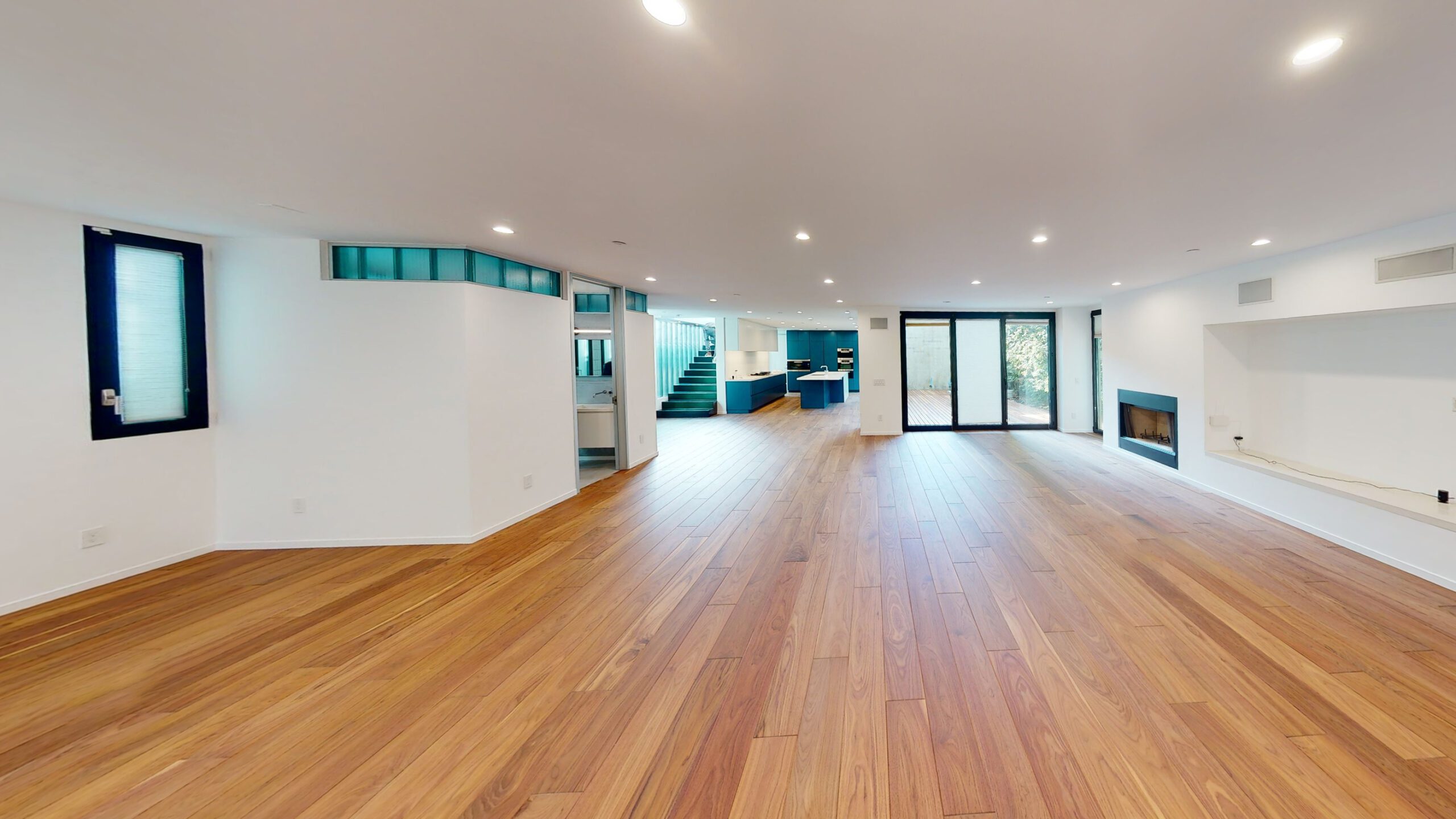 Level 1: living room to Kitchen view
24/7 Emergency Service – On-Site Within 2 Hours*
We work with your insurance company or adjuster to make the process easier for you
When a disaster or property emergency happens, it can cause a lot of disruption, upset, life upheaval, inconvenience, frustration and too often, unnecessary extra costs.
Because MSB has helped 1000's of home owners during tough times like this, we've learned and developed numerous processes that help you improve the outcomes. We work with all the major insurance carriers and insurance adjusters in the state. We understand what they need to process your claim quickly and properly. We also understand your needs in the process.
MSB is highly focused on our processes that reduce or eliminate your displacement from your home get back to peaceful living fully as soon as possible. It's our experience in dealing with restoration and construction projects like this over the past 4 decades that enables to deliver more swiftly and professionally when others cannot.
Typical issues retailers experience with Property Damage Emergencies:
How fast can someone get on the scene?
What is the turnaround time for restoration and then repair?
Length of time for occupant displacement – can the business operate fully or partially?
Who is at fault and financially responsible? Who can work with the insurance company or adjuster?
Is there Mold or asbestos contamination?
Who will take care of cleaning, packing and storage of the property contents?
Which vendors to hire for various parts of the project?
And so much more.
Your One-Call
Restoration Partner!
Emergency Services & Contents
Moisture Control & Dehumidification
Emergency Site Stabilization
Contents Restoration & Storage
Emergency Response Plans
Construction Services
General Contractors
Large Loss Specialists
Construction Consultants
In Business Since 1987
1000's of Restoration Jobs Completed
Local, Employee Owned Company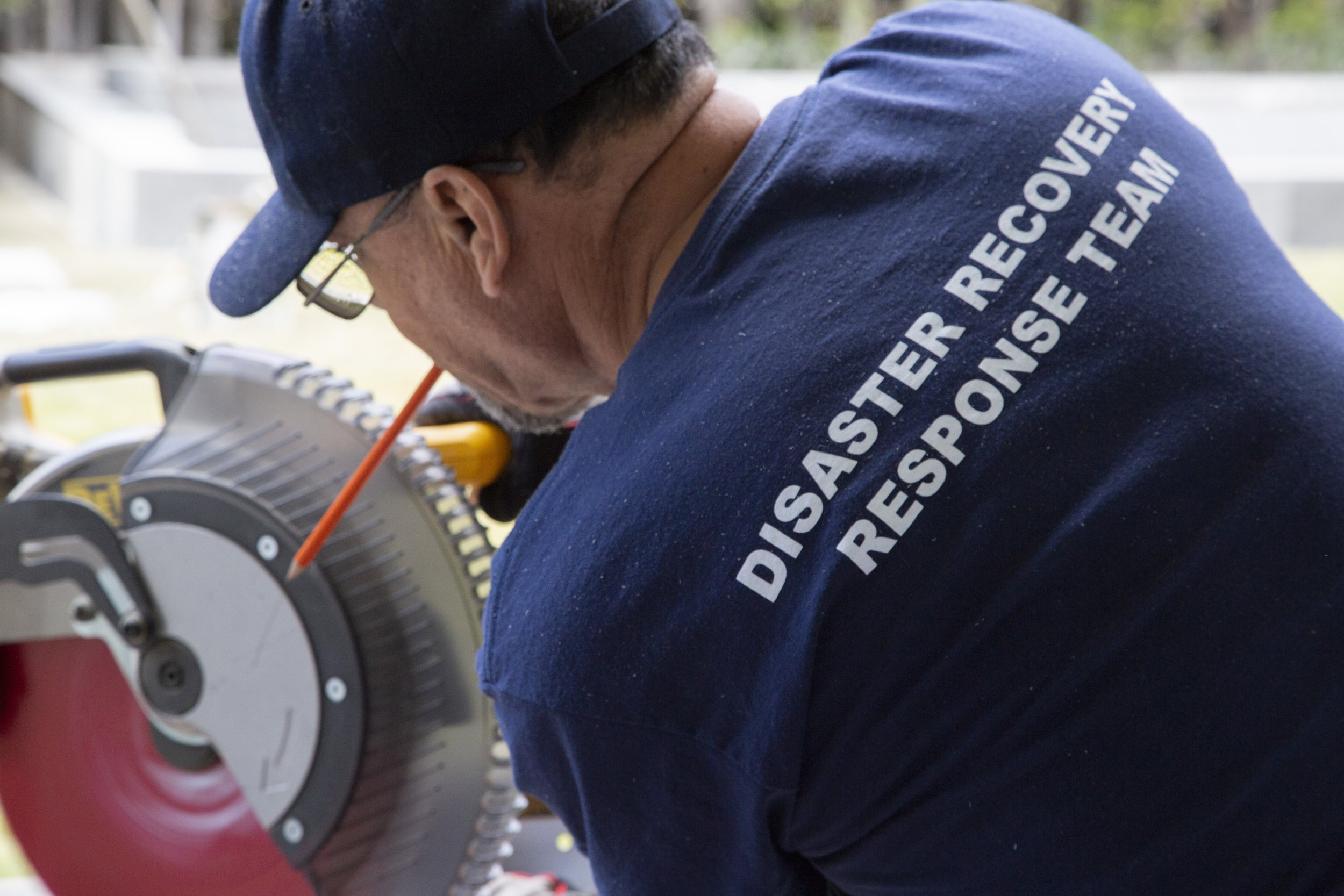 Faster, Smoother, and More Peaceful Progress
Fast-Track Process: We arrive on scene within 2 hours* to begin restoring, securing, and cleaning up. Multiple crews are available that work feverishly, with expertise, to get the property's occupant back to normal – FAST!
*Often quicker, but we cannot guarantee it due to unforeseen circumstances like traffic

Smooth Transition to Repairs if Needed: Whether you use your own repair contractors or us, we work hard to make this go smoothly so the job doesn't slow down, and the outcome stays optimal.
We Prevent Problems for Property Managers and the Property:
One misstep by a less-experienced company could add $10,000's to a job and displace the occupant longer than necessary! We've seen it too often. As a one-call restoration, construction, and contents company, we see issues missed by many companies so we avoid them for you.
Call or email us today
to learn more
(877) 660-6686