Emergency Site Stabilization
Call us 24/7 and we can be at your residential or commercial property to stabilize the site after a disaster. Protecting your property and the public from harm is critical with some disasters. When you call, we're there within 2 hours ready to secure and protect the property.
24/7 Emergency Service – On-Site Within 2 Hours*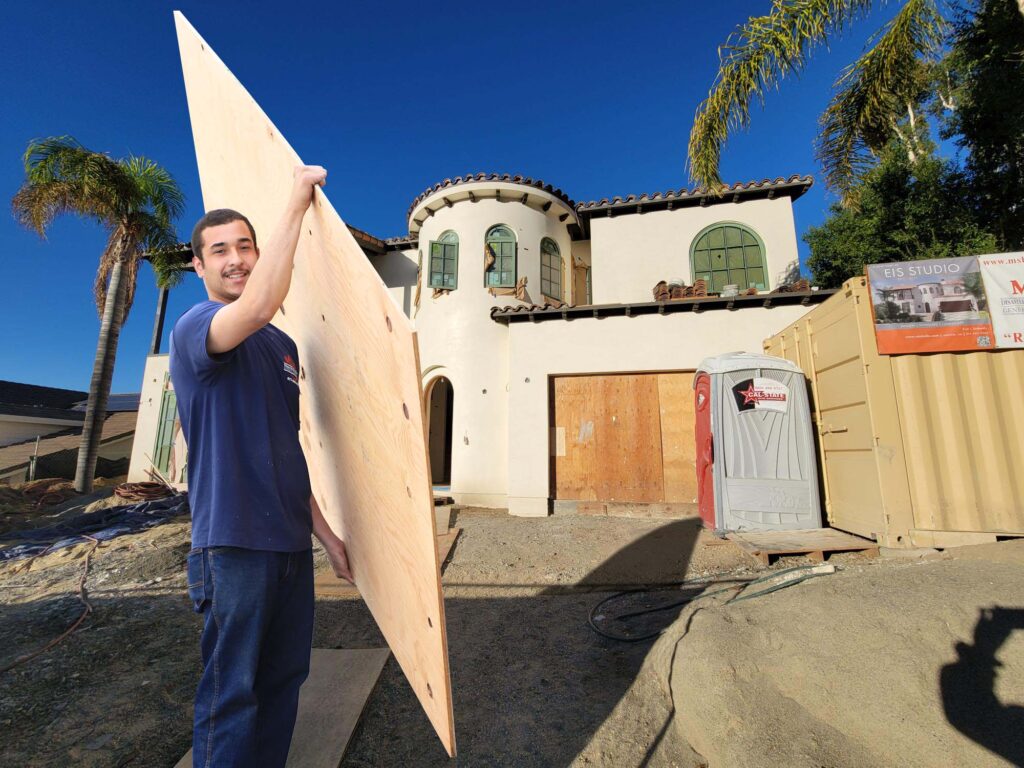 Why Choose MSB?

Fast 24/7 Emergency Restoration Service — Within 2 hours!*
With one call, we'll dispatch a Team to your location within 2 hours and begin managing your needs for securing and stabilizing your site. Our teams are available 24 hours a day, 7 days a week. Our on-call team leaders have their service vehicles with them at their homes so they have what is needed when they arrive at your property.
* most cases, on some occasions we may require more time due to unforeseen circumstances i.e. traffic

World-Class Communication with all Parties
Restoration and construction projects have the best outcomes when the contractor provides you and other connected parties with regular, clear and helpful communication. Over the years, we've worked diligently to create our processes that deliver this excellent level of communication you need and want.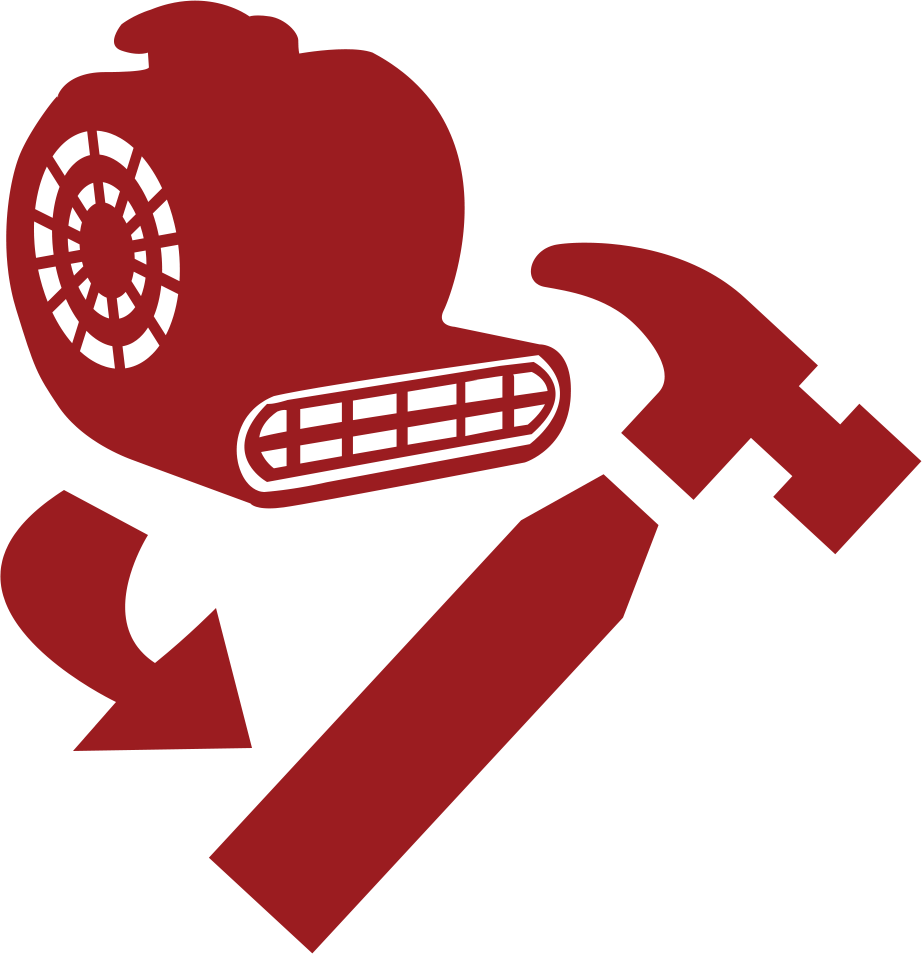 One-Call for Restoration/Remediation, Re-Construction, and Content Storage/Packing
Often after a property damage loss re-construction and or your property contents need to be handled as well. MSB is a reputable, full service restoration, construction AND property content contractor. One call, does it all!
Call or email us today
to learn more
(877) 660-6686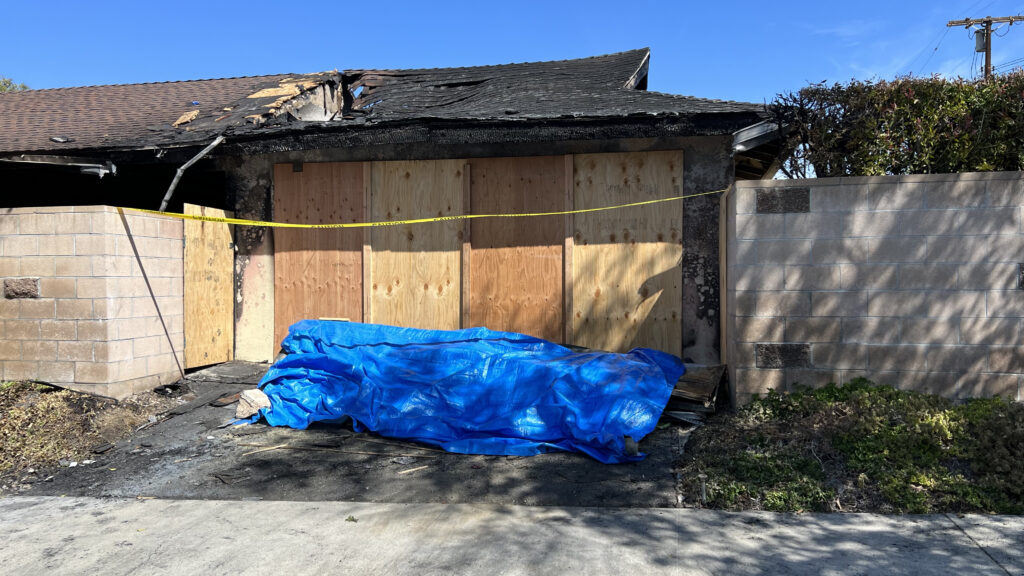 Emergency Board Up, Roof/Property Tarp, Site Security
Protect your damaged property from additional damage from storms, vandalism, riots/protests, or theft.
Protect yourself from unwanted access to prevent harm to other
Tarps to protect the roof and sides of your home or business.
Security fencing and lockup
Emergency board up
In Business Since 1987 • 1000's of Restoration Jobs!