$20-25 per hour
$41K-$52K Annual Full Time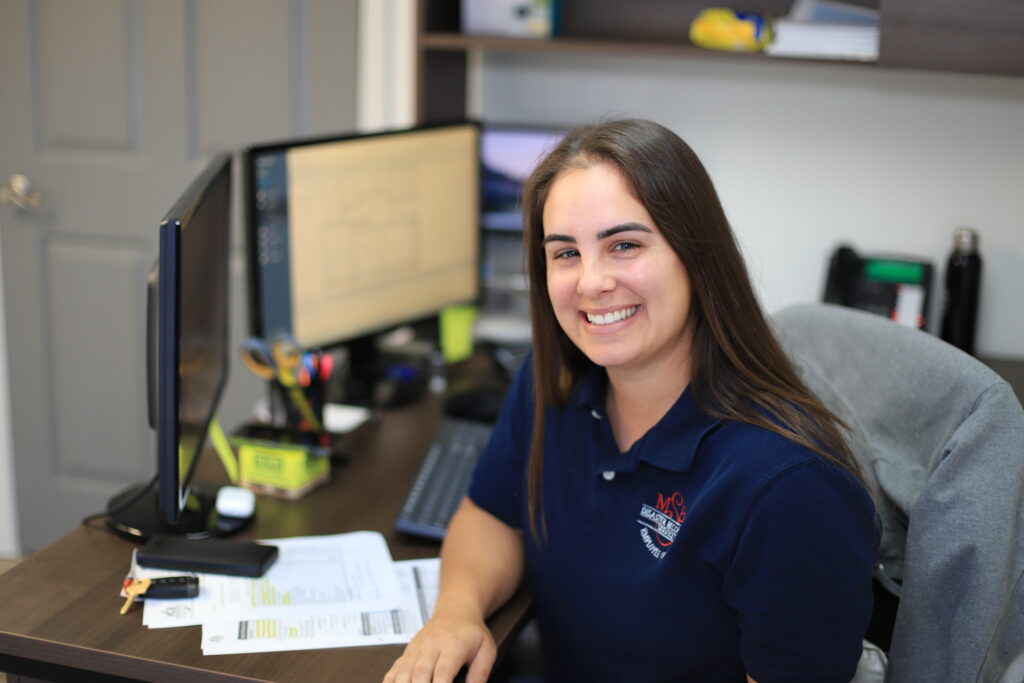 – Posted September 18, 2023
What is a Property Restoration Project Coordinator Job?
When homes and businesses experience property damage from water/flood, fire/smoke, wind/storm, vehicle vs. building, earthquake, etc, property owners call our company to restore the property back to pre-loss condition.
The project coordinator role is the person that takes customer calls and then communicates the details to those responsible for the various jobs that need completion.
Must have excellent communication skills, be experienced in Microsoft Outlook, Word and Excel and be computer savvy. Candidates must also be team players, flexible, have the ability to multi-task, enjoy a fast-paced work environment, be personable, articulate and proficient in ability to prioritize projects. Bi-Lingual with fluency in English & Spanish is STRONGLY PREFERRED.
Pay & Details:
$20-25 per hour / $41K-52K per year. Pay is negotiable and dependent on experience and skill level.
We're an Employee-Owned company!
Full Time, Monday-Friday 8AM to 4:30PM. Overtime is rare.
The Duties includes:
Work is done in our Agoura Hills office, this is NOT a remote job.
Provide direct support to Project Manager
Various Front Desk duties, including Answer phones, distribute mail, make copies, fill out online forms, purchase stationary, filing documents online and paper files
Managing incoming/outgoing correspondence
Interfacing with subcontractors for scheduling and updates
Maintain production schedule
Tracking certificates of insurance
Set up client files
Coordinate restoration activities for multiple projects
Xactanalysis and/or Xactimate experience a plus
Misc. office tasks.
Abilities Needed:
Bi-Lingual with fluency in English and Spanish is STRONGLY PREFERRED.
Strong communication skills with keen ability to listen well for details.
Pleasant customer service demeanor is important as we often meet people at a very challenging time in their lives. Must be patient, caring, and communicate warmth to customers and co-workers.
Be sure to read about our benefits!