$20-25 per hour
$41K-$52K Annual Full Time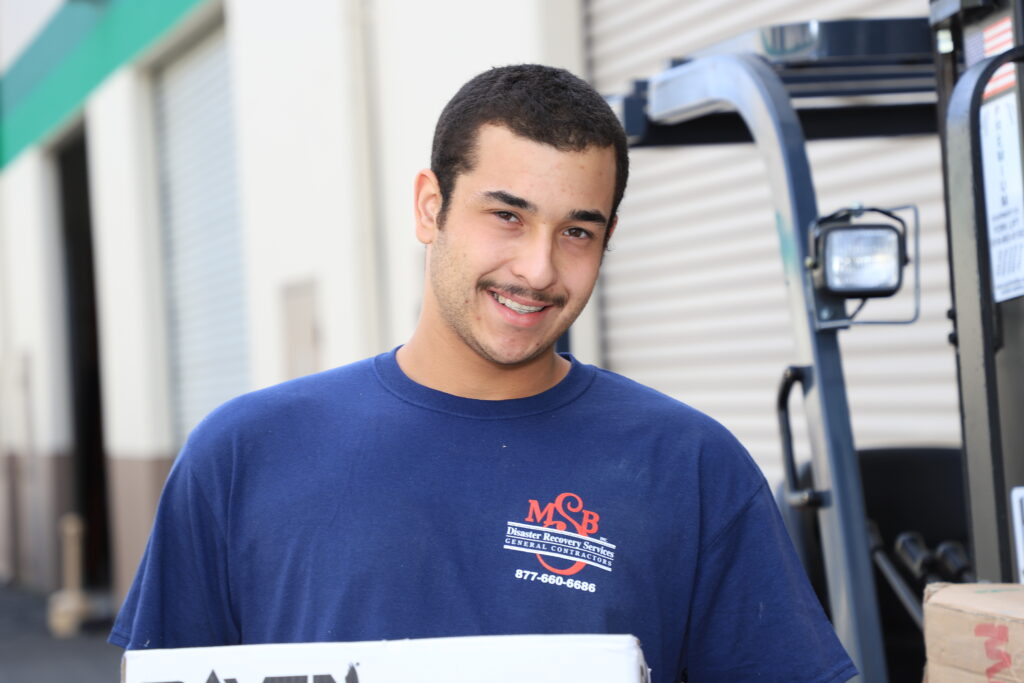 – Posted September 18, 2023
What is a Warehouse Coordinator Job?
When homes and businesses experience property damage from water/flood, fire/smoke, wind/storm, vehicle vs. building, earthquake, etc, property owners call our company to restore the property back to pre-loss condition.
The warehouse coordinator role is the person in charge of organizing, maintaining and coordinating our equipment, supplies and vehicles in our warehouse.
Pay & Details:
$20-25 per hour / $41K-52K per year. Pay is negotiable and dependent on experience and skill level.
We're an Employee-Owned company!
Full Time, Monday-Friday 6AM to 2:30PM.
The Duties includes:
Work is done in our Agoura Hills office, this is NOT a remote job.
Organize and Maintain Warehouse
Forklift Operation Certified
Organize, clean, and maintain equipment and tools in warehouse
Vehicle Fleet Maintenance: record, track and schedule maintenance
Vehicle Fleet organization and processing
Delivery and Retrieval of equipment from project sites as needed
Ability to operate a vehicle with trailer for project site debris pick up
Abilities Needed:
Clean Driving record
Physical stamina to perform manual labor tasks such as lifting and moving 25 lbs.
Mechanically inclined for small maintenance projects in the warehouse and vehicles.
Strong work ethic, as you will be often in charge of your tasks, no supervising.
Bi-Lingual with fluency in English and Spanish is preferred.
Strong communication skills with keen ability to listen well for details.
Must be a team player with patience, kindness and a willingness to cooperate with co-workers.
Be sure to read about our benefits!